Why I Would Never Leave Pathway Insurance!
Testimonial Letter from One of Our First Policyholders: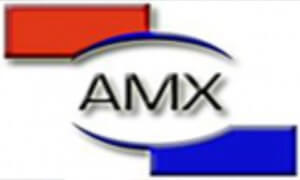 Jamie Bettis CEO
American Mobile X-Ray
http://americanmobilexray.com/
When I first started my business many years ago Jack Thomas (one of the owners of Pathway) and I had our offices in the same building. In between our busy work schedules we would chat about different matters from time to time. 
The topic of insurance came up and Jack discovered a significant coverage gap in my insurance policies that could have ruined me financially!
For privacy reasons I won't go into complete details, but the bottom line is that my previous agent set up my policy incorrectly.
Because of this mistake I would have paid a heavy price financially if we would have had a claim in our business vehicles.
Jack helped me to avoid this situation based on his insurance advice.
The services provided by Pathway Insurance have helped me more times than I can count.
Some time ago I was able to receive an extra $5,000 for one of my X-ray machines when it was destroyed by someone texting and driving when the other insurance company was lowballing my claim. (Not one of Pathway's companies.)
I was only able to receive this extra money because Pathway negotiated with the other company in my behalf, and I didn't need to call my attorney (at $350 an hour) to do it.
Pathway did it free of any charge.
Good insurance agents are hard to find, exceptional insurance agencies like the folks at Pathway Insurance are completely unique among their competitors.
That's why I'm a lifetime customer of Pathway Insurance.
Sincerely,
Jamie Bettis CEO
American Mobile X-Ray