Ohio Real Estate Agents

How Can You Use This Innovative and Exciting Insurance Product to Close
More

Real Estate Sales?
The Ugly Truth About Real Estate Market Conditions
Let's face the facts, although the number of real estate sales has increased slightly, if you compare 2010 – 2011 sales figures. Real estate sales are down substantially from only five years ago.
Many potential buyers are on the fence and reluctant to commit to purchasing real estate for fear of additional declines in real estate market value. Especially is that true if your potential buyer may need to sell their home within the next 3 to 5 years.
Declining Real Estate Values Can Be a Real Estate Deal Breaker
Let's not kid ourselves, it's likely more difficult now to sell real estate than at any point in your real estate selling career.  The days of easy loan qualification and financing are over.  For those that do qualify for loan financing, how can you overcome the inevitable I think we should wait a little bit longer until the market bottoms out objection?
How can you convince your potential clients that now is the best time to invest in real estate?
How about three simple words that can help you sell more real estate right now?
Home Value Protection
Home Value Protection is an insurance policy that protects your clients from additional housing market declines.
Home Value Protection gives your clients the ability to sell their home and be reimbursed for losses of real market value when they sell their home.*
This product gives you the ability as a real estate professional to close more real estate sales.
Market Availability
This product is currently available for Ohio single-family homeowners and condo owners only. For more details about this innovative product, please call 513-662-7000 or you can download information on this product that can help you close more real estate sales right now!  Home Value Protection PDF
You can get a quote in 3 minutes or less for your single-family Ohio home, click on Ohio Home Value Protection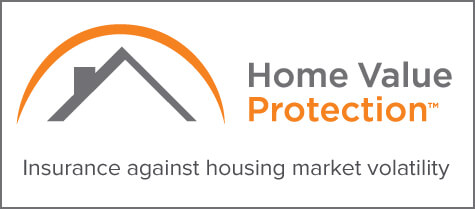 * Terms and conditions apply to this coverage.
Tags:
Ohio Home Value Protection